Additional Programs
Early Head Start

Ukids - East Village has partnered with Early Head Start to provide additional services for income eligible families. Families must first be enrolled at Ukids - East Village with a child in the Caterpillar Infant/Toddler classroom and then may apply through Early Head Start to receive benefits such as free health screenings, disposables such as diapers and wipes, personalized assistance through a family advocate, and other great resources.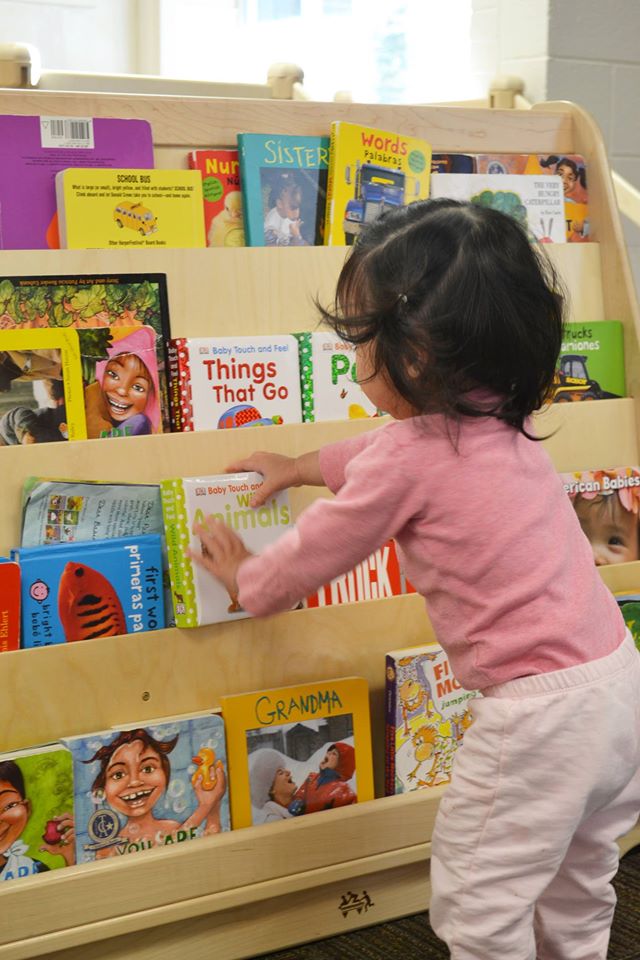 Parent Night Out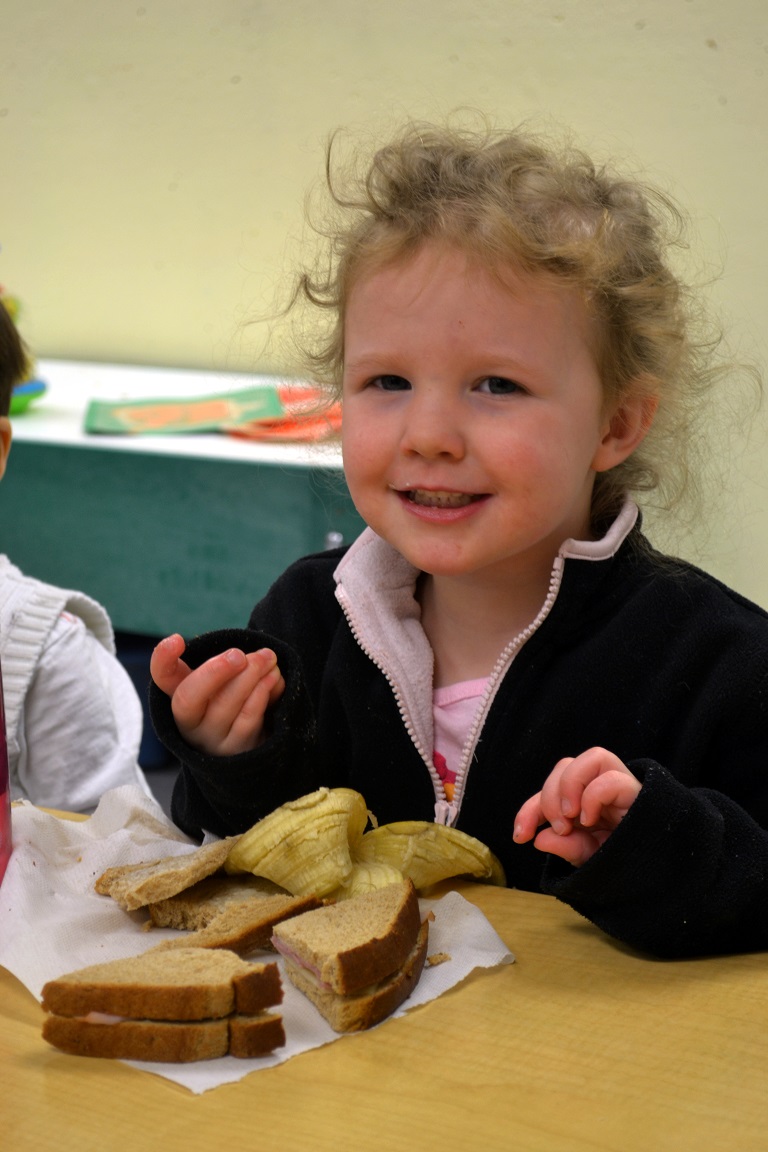 One Saturday each month, quality child care is provided for children of students, staff* and faculty* at Ukids - East Village in the University Student Apartments or Ukids - President's Circle in the Alfred Emery Building. Children must be comfortable in group play situations to attend. The program is free for student families*.
Teachers plan an evening of fun, developmentally appropriate activities for children ages two through seven years of age. It is important that children have their dinner before they arrive. A light snack will be served.
To pre-register for this program, please complete our Parent Night Out Registration form online. For more information contact the Center for Child Care and Family Resources at 801-585-5897.
*If program does not fill with student's children, then unfilled slots will be open to faculty and staff currently enrolled in the programs at the per child rate of $5.