Enrollment Information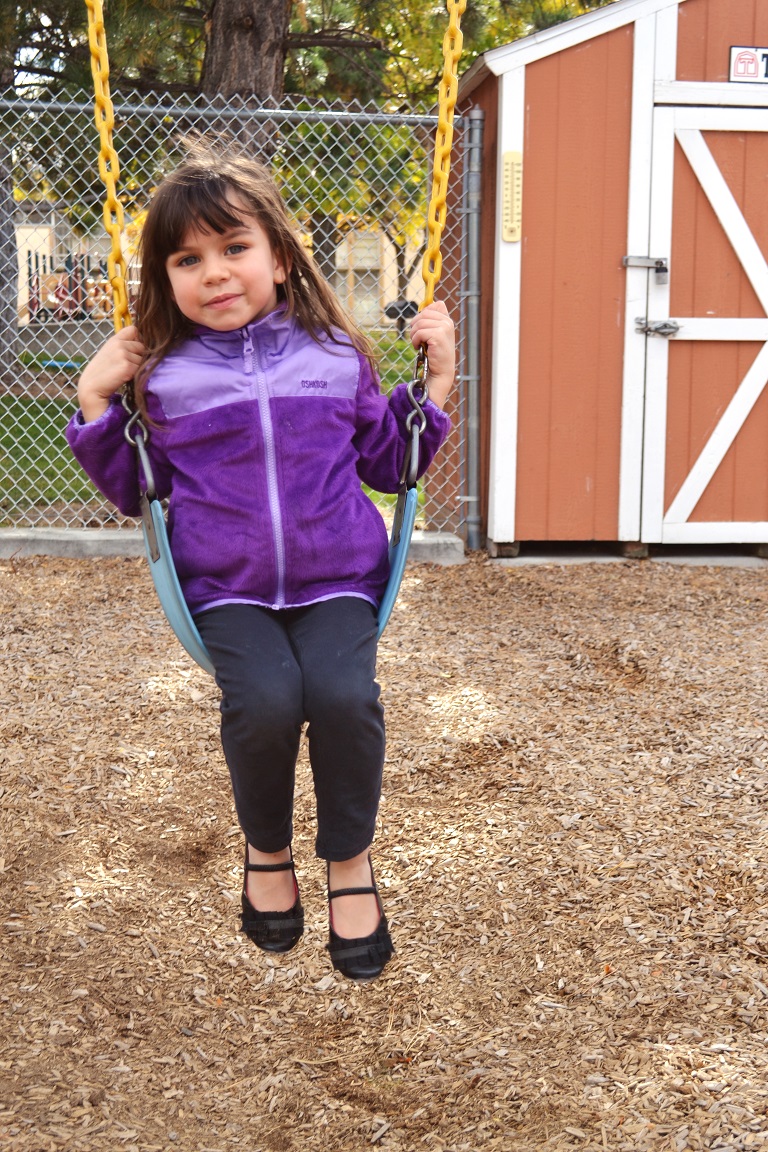 Full-Day Care
Eligibility
UKids - East Village Child Care Program is operated within the Student Affairs Division of the University of Utah. Children of University Students and families living in the University Student Apartments have priority placement at the center. Children of University students will continue to be eligible as long as one parent maintains a registered student status. Once student families are accommodated, UKids - East Village accommodates University staff/faculty followed by community members.
Full-Day Options
UKids - East Village provides a variety of full-day options to best suit the needs of University students, staff, and faculty.
5 day option (Monday through Friday)
3 day option (Monday, Wednesday & Friday only)
2 day option (Tuesday & Thursday only)
Please complete the Waitlist Application in order to enroll your child at UKids - East Village. Please keep in mind that there is a $100 non-refundable application fee for full-day care.
Our waitlist is updated regularly and varies in length at different times in the year. For a current status, please contact our Enrollment Specialist at (801) 587-7932.
Limited financial assistance is available for students from the CCAMPIS Grant administered through the Center for Child Care and Family Resources and the "School-Life" Scholarship fund through the Associated Students of the University of Utah. If you are interested in applying for aid in paying your child's tuition, please contact the Center for Child Care and Family Resources at the following emails: